I went over to Risia and spent some time with the monks on Tuesday... I had a lot of fun. I have still not rolled up a Monk. I am still protesting that the female Monk ended up with a red belt and not a Pink one :)
(Monks waiting on gear from +Swiftice)
The Devs were came out and answered questions, dropped into the PVP pit and spawned monsters as well as PVPed with other Monks, they gave out pointy hats and mask and were a lot of fun.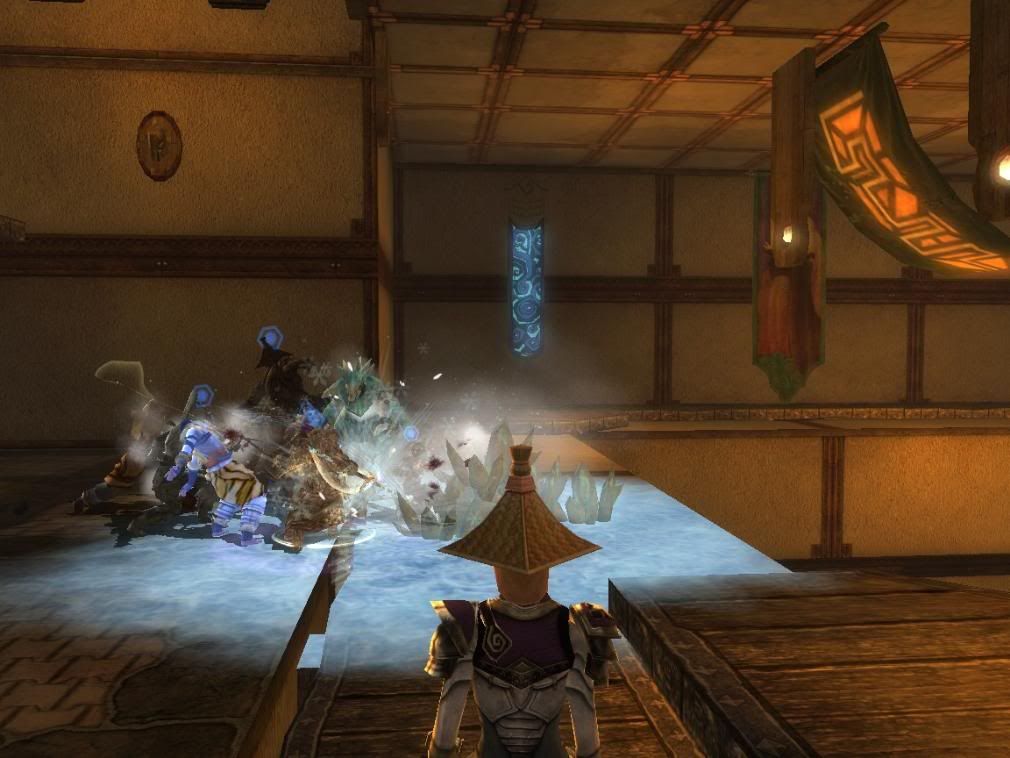 (Monks work as a team to take down an ice flenser)
One thing I noticed about this event was there was no need for all the warnings that have gone out for the last couple. There was no griefing, no mass spells going off, none of the language issues. Everyone had a good time and was there to learn about the class and have fun.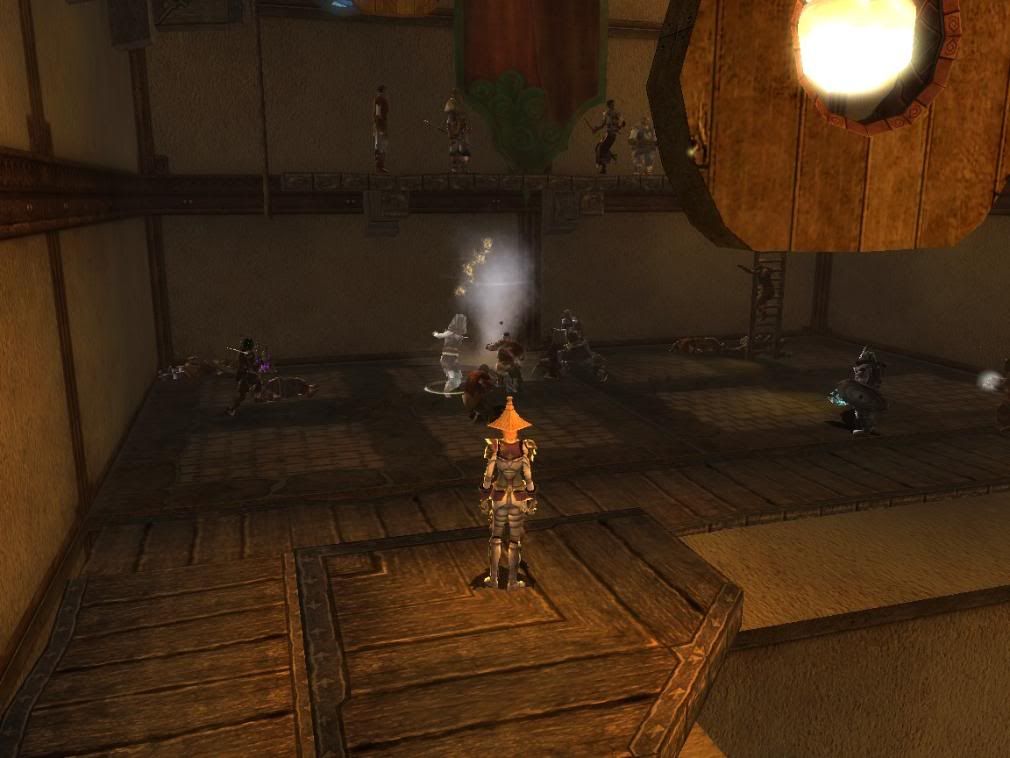 (Monks work as a team to kill the Air Elemental)
I did get a heck of a laugh though. In House Jorasco the Monk team ganged up on the Dev and tried to kill him. I was running my cleric for healing all the little Monkees. I decided it would be fun to greater command them all :)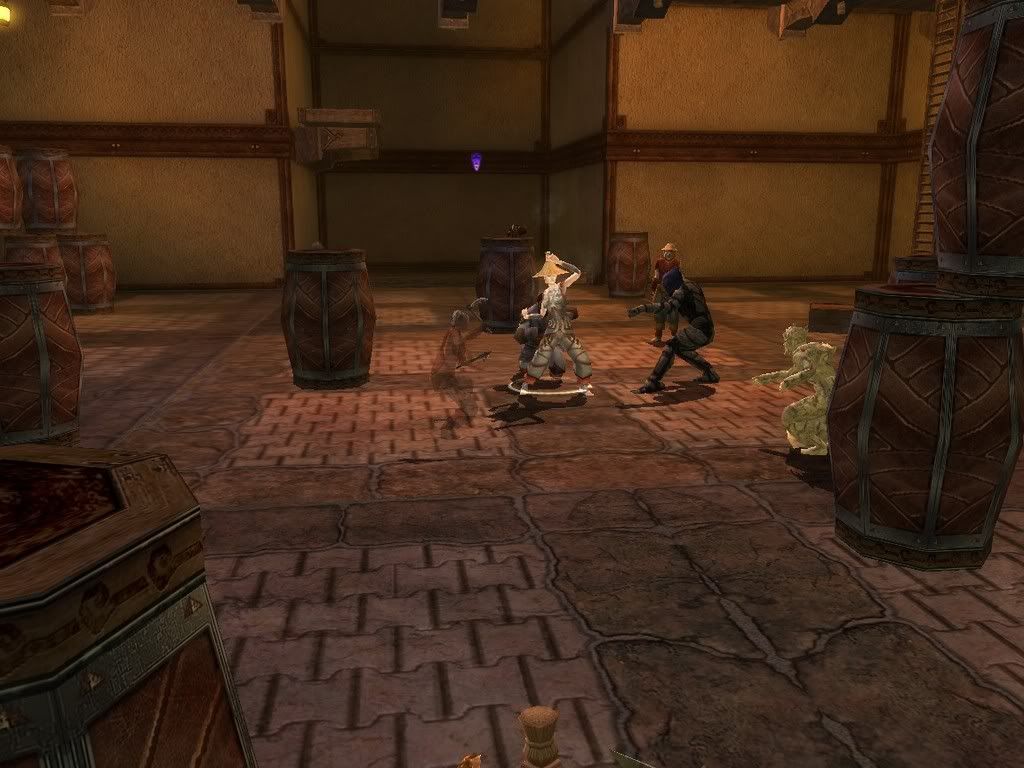 (Here are the Monks trying to kill the Dev...Naughty!!!)
I had fun seeing everyone including Jaggie who I miss from Thelanis. I ate a lot of cookies and cuppy cakes... she even made some with pink icing and pink sprinkles :)
So thanks to Turbine and to Stormreach for making this a super fabulous event.
Anne from the DDOcast posted up this link for a test... I know, but I was bored at work and decided to do it anyway...
So it's below... kinda fun actually...and the results were not surprising... I have always been a "Show me you love me, don't tell me" person LOL
The Five Love Languages
My primary love languages are probably
Acts of Service and Physical Touch.
Complete set of results
| | | |
| --- | --- | --- |
| Acts of Service: | | 7 |
| Physical Touch: | | 7 |
| Quality Time: | | 6 |
| Receiving Gifts: | | 5 |
| Words of Affirmation: | | 5 |
Information
Unhappiness in relationships, according to Dr. Gary Chapman, is often due to the fact that we speak different love languages. Sometimes we don't understand our partner's requirements, or even our own. We all have a "love tank" that needs to be filled in order for us to express love to others, but there are different means by which our tank can be filled, and there are different ways that we can express love to others.
I am going to go get some more done now... either that or watch a movie... I haven't decided yet.
I am still having a blast in AoC... I really need to fit some DDO time in sometime soon. :)