It's a busy morning for me here. I am barely squeezing out enough time to pop over here and say hi.
I had a blast last night.
I ordered a completely fatty, greasy yummy dinner, had a cool glass of Dr. Pepper and plopped on my couch to watch The Jane Austen Book Club. This one is a keeper and I think I am going to have to add to my movie library.
After the movie and my totally indulgent dinner, I pulled up to my computer to go to the big event.
I took some screenshots, but forgot to upload them from the home computer, so the videos I am adding here will have to do.
The first one is the Day 4 video from Bnotorious!
DDO Birthday Video Day-4

Add to My Profile | More Videos
This next Video is from Xiloscent from the podcast. He made a short vid about last nights event!

BTW, my guildie over on Ghallanda took these great shots of the dragon on Tuesday. I have been meaning to put these up here as well.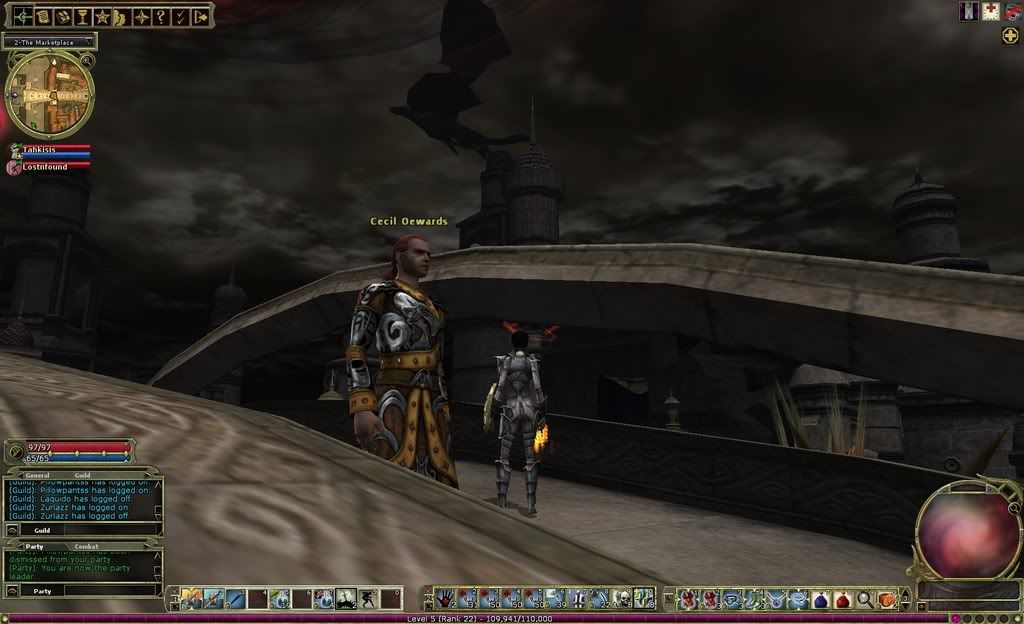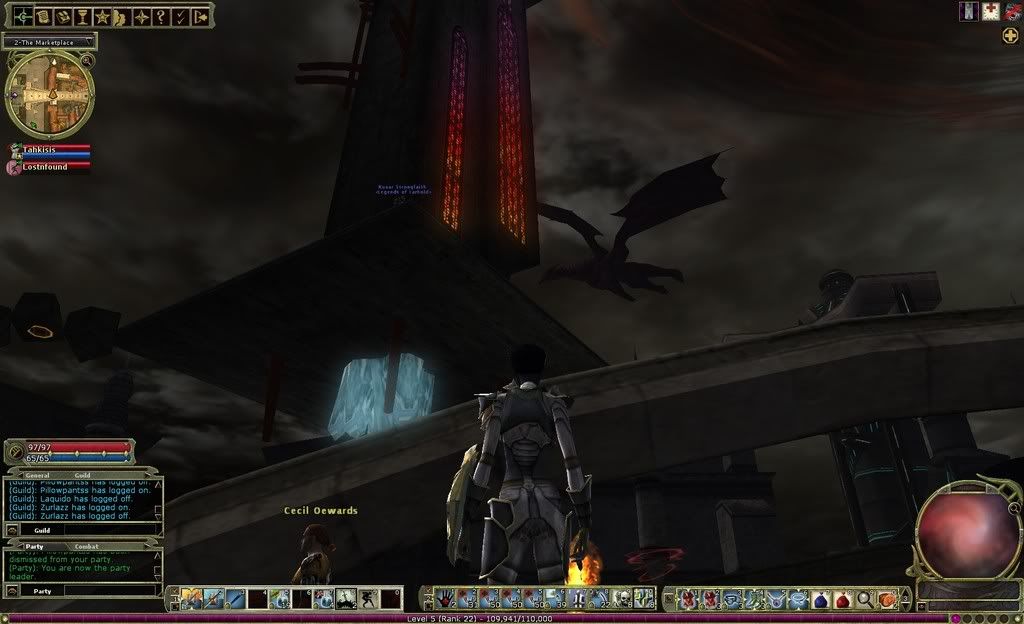 I think the dragon has been flying a lot more than usual. Wonder what it means?
Stephen Colbert did a short and respectful goodbye to Gary Gygax. I am including it below.
Overall not a bad night. I have a full desk I need to go take care of. Have a good day out there!