It's been a long busy week.
Last night though, I had the pleasure of running with the ladies of Thelanis. And I discovered something. A group of dedicated girl gamers can make mincemeat of a quest before the boys are finished arguing about strategy!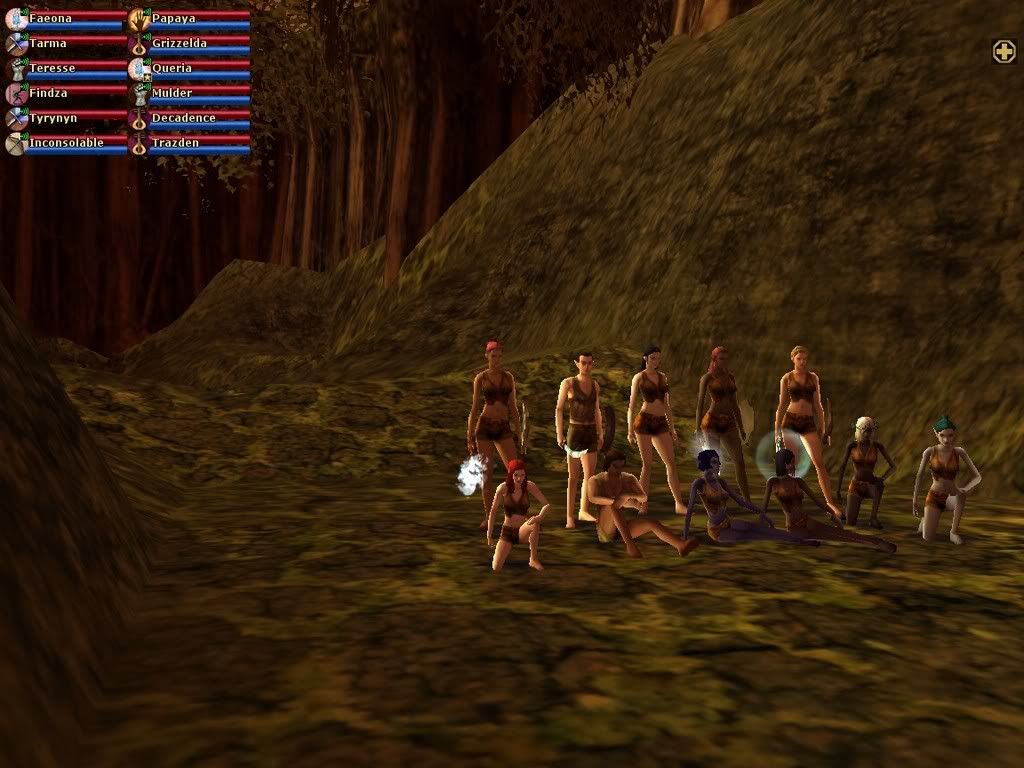 Here we are before we started out on our raid on Tempest Spine. We rocked through the raid in under an hour we only a couple of deaths. The loot was good, our damage output high and the conversation fabulous.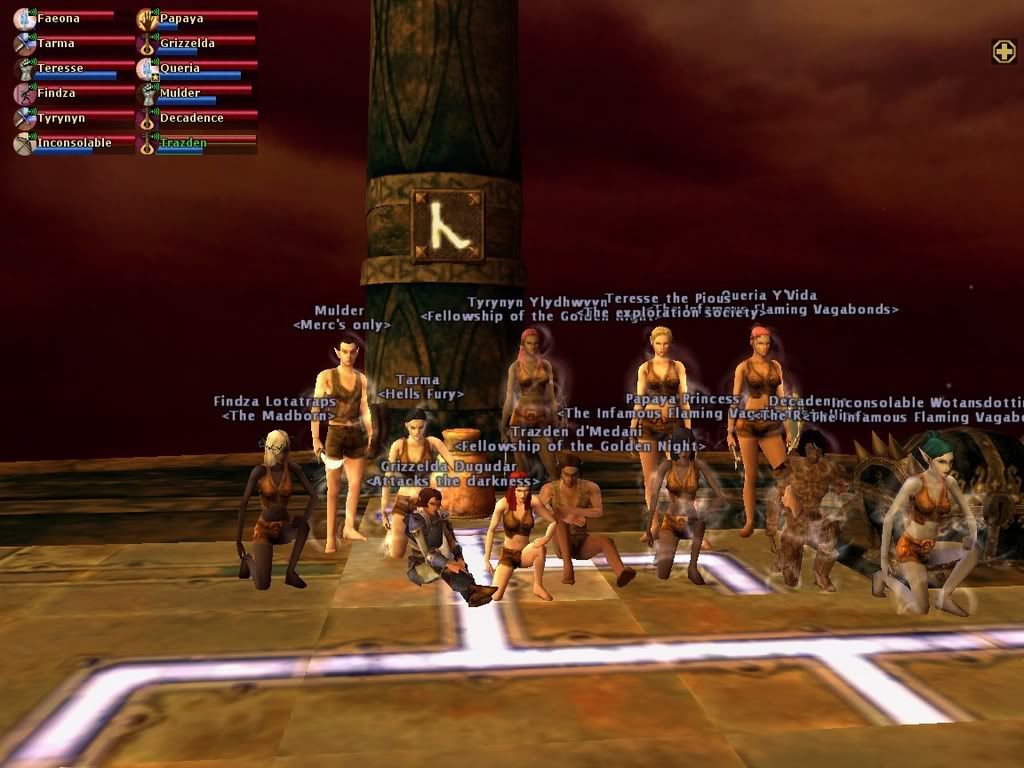 Here we are after our victory!!! We are in front of our treasure chests.
We are trying to run Ladies Nights more often now. We have so much fun doing them.
The weather here at home was supposed to be hotter than it has been instead I woke up to rain and cooler temps. It's the perfect day for me to play hours of Persona 3. I am determined to finish it soon and see the end story.